Inlets & Catch Basins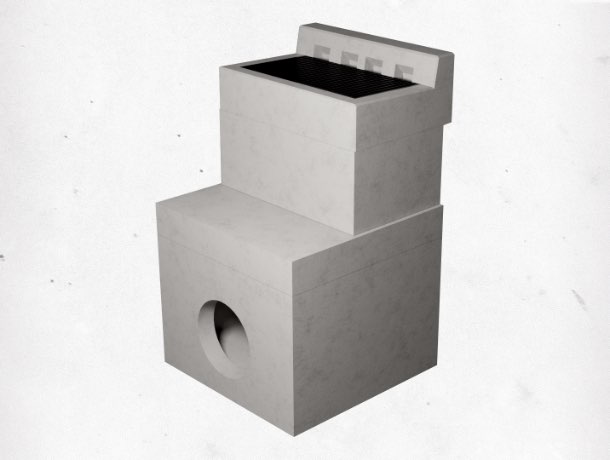 Monarch Products manufactures precast boxes to any size required.
Penn DOT inlet boxes and tops are poured daily.
All inlets are designed and manufactured to meet or exceed industry standards.
Many options are available to our customers, including:
Riser sections available from 2″ to 48″
Polypropylene steps in boxes
Custom wall and slab thickness
Butyl Rubber for joint seals
SNOUT® oil-water-debris separators
Our complete product catalogs and brochures are available upon request.  We also offer CAD drawings of our products.
Inlets & Catch Basin PDF Drawings