Pumps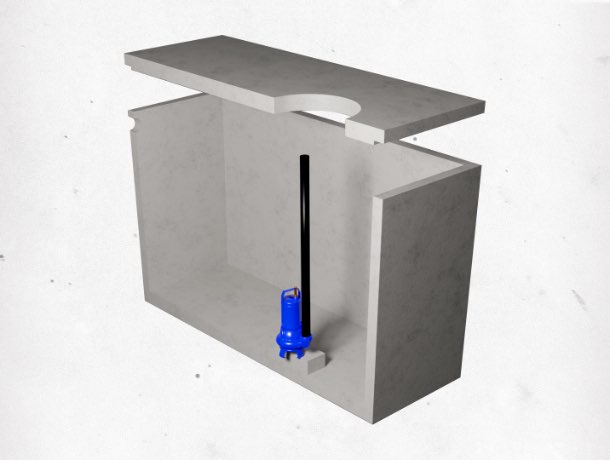 Monarch offers many different pump solutions.
We stock Goulds pumps and Myers pumps.
Various options are available to our customers, including:
300 – 3000-gallon pump tanks available
Larger custom pump tanks available
Slide rail assemblies
Float switches
Alarms
Valves (PVC + bronze, cast iron)
Grinder pumps
Fiberglass basin packages
Our complete product catalogs and brochures are available upon request.  We also offer CAD drawings of our products.
Pump PDF Drawings