Manholes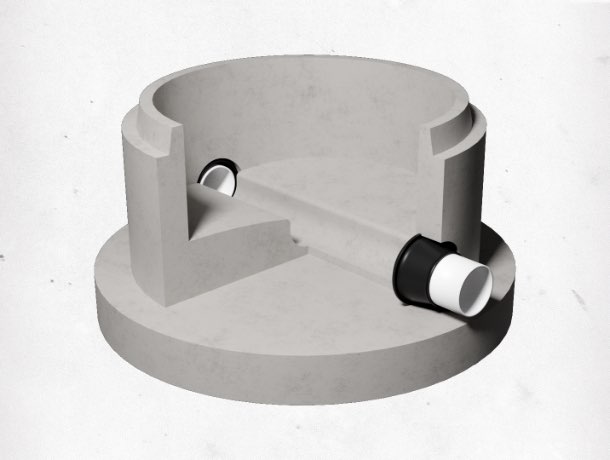 Monarch Products manufactures 4′, 5′, 6′, & 8′ diameter precast concrete manholes.
All manholes are designed and manufactured to meet or exceed ASTM standards.
Many options are available to our customers, including:
Flexible watertight pipe to manhole connectors
Bituminous and epoxy coatings
SNOUT® oil-water-debris separators
Lined Manholes

High Density Polyethylene (HDPE)
Fiberglass
Polyvinyl Chloride (PVC)
Our complete product catalogs and brochures are available upon request.  We also offer CAD drawings of our products.
Manhole PDF Drawings