Box Culverts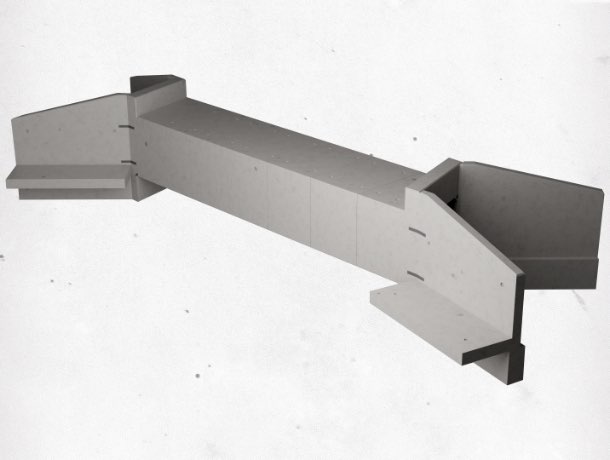 Precast concrete box culverts are one of the most versatile and cost effective precast concrete products on the market today. They have superior strength and durability, and they allow for accelerated construction schedules while providing limited traffic disturbance.
Monarch Products manufactures a variety of types and sizes of precast concrete box culvert, providing the most economical solution to meet the customer's and designer's needs.
Common Uses
Bridge Replacements
Stream Underpasses
Storm Drainage
Watertight Holding Tanks
Underground Detention Systems
Service Tunnels
Pedestrian Underpasses
Utility Trenches
Options and Services
4′ to 20′ Spans, 3′ to 10′ Heights
H-20, HS-25, ML-80, PHL-90, or E80 Loading
Engineering & Design Services
Four-Sided Box Culvert
Three-Sided Box Culverts
Trench Culverts
Fish Baffles
End Sections, Wing Walls, and Skewed Ends
Onsite Crew to Install and Post-tension Culverts
Please contact us to discuss your precast box culvert needs. We are here for you from the design phase through completed installation.
Box Culverts Contacts:
Mark Wagman