Endwalls & Outlet Structures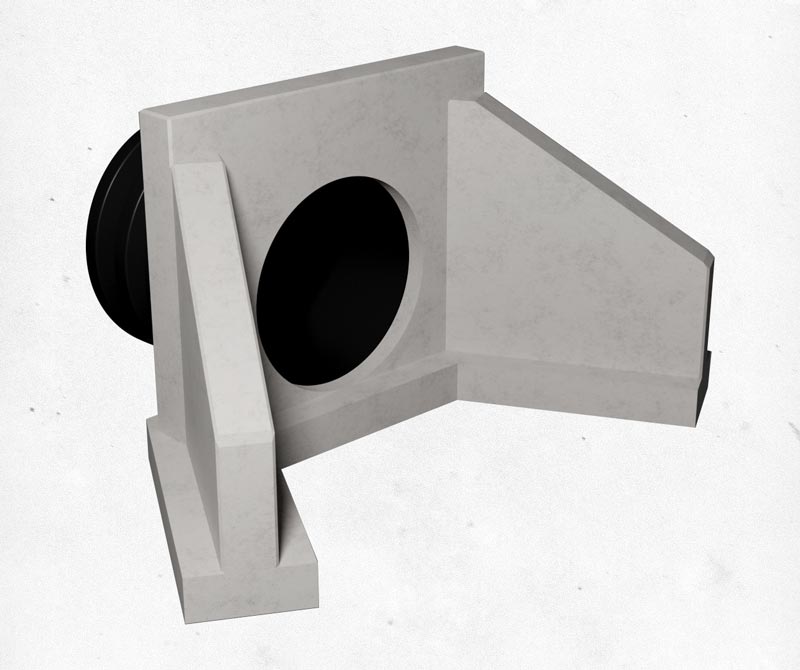 Monarch Products offers a wide variety of custom endwalls and outlet structures.
Many options are available to our customers, including:
Stainless steel or aluminum trash racks and orifice plates
Three-piece DW endwalls for large diameter pipes or for endwalls with multiple pipe openings
Energy dissipating outlet structures
Our complete product catalogs and brochures are available upon request.  We also offer CAD drawings of our products.
Endwalls & Outlet Structure PDF Drawings